Stakeholder Updates
On October 3rd, 2019, Peggy O'Neill-Vivanco held her first stakeholder meeting as VTCCC Coordinator. Check out the meeting's presentations for the year's recap, VTCCC project updates, and more:
What it is a VTCCC stakeholder?
A Vermont Clean Cities stakeholder is a public agency, business, non-profit organization, public and private vehicle fleet, or individual that is committed to reducing petroleum consumption in the transportation sector.
Current Stakeholders >>>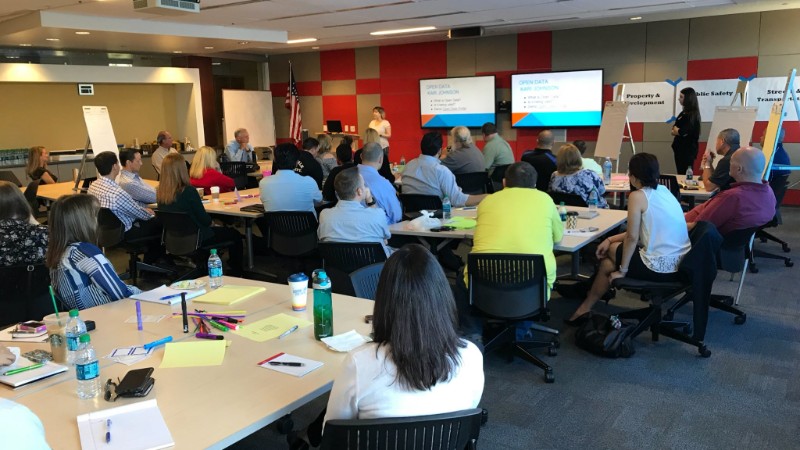 What are my obligations as a stakeholder?
By joining the coalition, organizations and individuals express their support for the mission of VTCCC and the U.S. Department of Energy's Clean Cities program to advance the energy, economic, and environmental security of Vermont through the promotion and adoption of practices that reduce the use of petroleum for transportation.
They also demonstrate their support for VTCCC's vision for sustainable transportation in Vermont, where a greater diversity of higher quality mobility alternatives are available – and where all vehicles are powered by renewable energy sources. Organizations or individuals joining the coalition are not committing to support any firm benchmarks or timelines for achieving that vision, or every strategy, policy, or program undertaken by VTCCC.
What are the benefits of being a VTCCC stakeholder?
VTCCC actively provides support to coalition stakeholders to help them in their transition away from fossil fuel use.
This includes providing educational materials on petroleum reducing technologies, alternative fuels, and mode shift; organizing and hosting workshops and events; and providing support in seeking and applying for grants for programs, equipment, and infrastructure.
Becoming a stakeholder demonstrates your commitment to the VTCCC vision for sustainable transportation in Vermont and gives your organization new ideas and opportunities to innovate towards more sustainable models of transportation.
Become a stakeholder today:
Stakeholder Form >>>