Analyze Your Fleet's Fuel Consumption
The tools below can analyze your fleet data to determine your best or most cost-effective choices.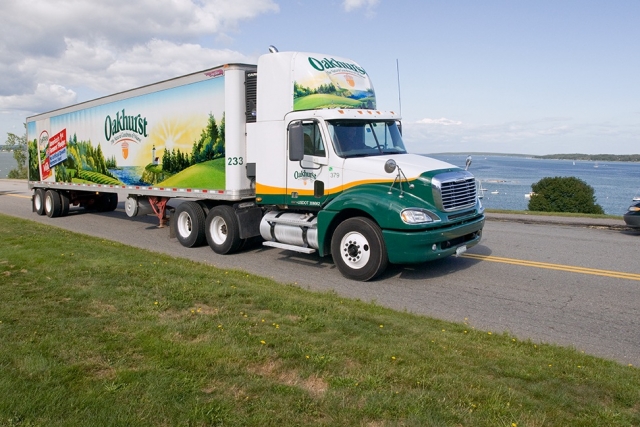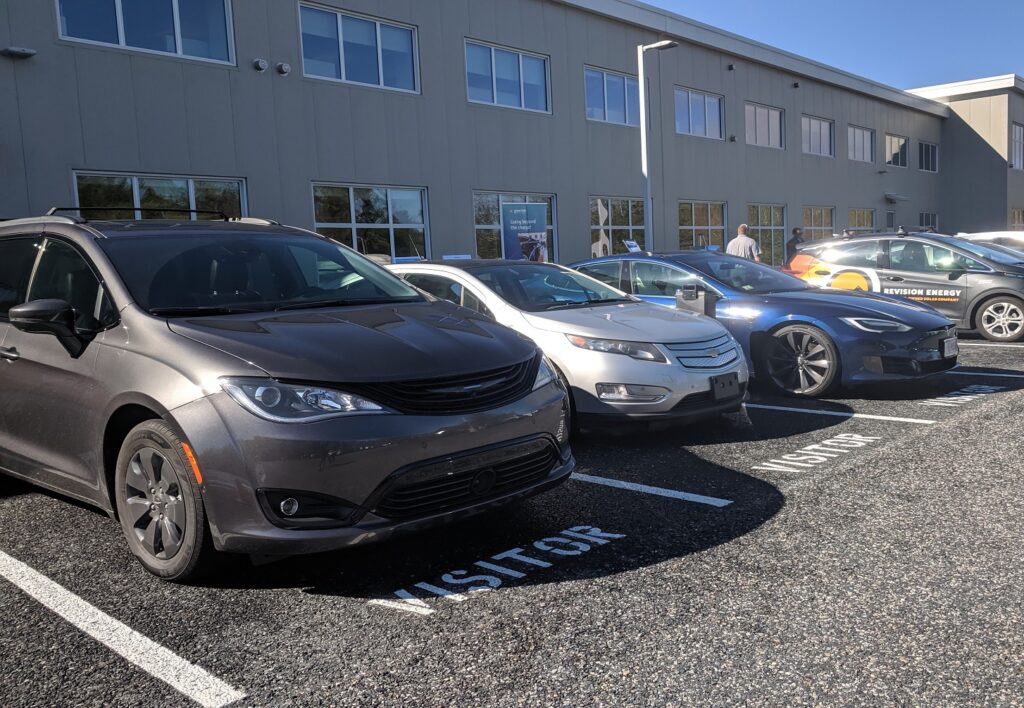 Green Fleet Policy Development
VTCCC works with fleets throughout the state to reduce their petroleum use through the adoption of alternative fuels and anti-idling policies.
Implementing a well thought-out green fleet policy can cut both costs and emissions for your organization. Our Green Fleet Example Policy works as a template so that you can start formulating your own. If you need additional help, just reach out! VTCCC specializes in helping organizations craft individualized green fleet policies, let yours be next.
We can come to you!
VTCCC regularly travels to fleet locations to discuss a fleet's current petroleum use and explore ways to reduce their fuel costs and environmental impact. If you are interested in meeting with VTCCC please contact us at vtccc@uvm.edu.
Funding Opportunities for Greening Your Fleet
Vermont Clean Cities is a resource for your business for green fleet and fueling infrastructure funding opportunities. Below is the funding that is currently available or funding that is typically reoccurring. Want to be notified when funding opportunities become available? Email us at vtccc@uvm.edu to get added to our contact list or subscribe to our newsletter.
---
Applications due August 13, 2020 11:59 p.m. ET.
FY2020 Application closed June 3, 2020. Check back for FY2021 information.
FY2020 Program is closed. Check back for FY2021 information.
FY2020 Application is closed. Check back for FY2021 information.