Upcoming Events
Events List Navigation
April 2018

The Green Transportation Summit & Expo (GTSE) is one of the nation's premier fleet modernization and alternative fuels event. GTSE events offer information-packed sessions, prominent national and regional speakers, and the latest technologies from industry leaders. Early Bird Rates are in effect! Register now!
Find out more »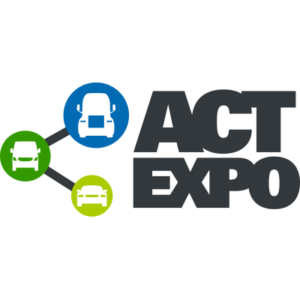 The Advanced Clean Transportation (ACT) Expo is the nation's largest advanced transportation technology and clean fleet event. Connected vehicle technologies, fuel efficiency improvement strategies and equipment, and drivetrain electrification will be key focal points for the 2018 show. Clean Cities stakeholders are eligible to receive discounted registration, please contact us for the promotion code.
Find out more »
May 2018

Fleet managers, save the date! We're hosting a fleet-specific EV showcase and ride-and-drive this spring. A variety of all-electric and plug-in hybrids will be on display and available for test drives along with exhibitions on charging solutions, renewable energy, and idle reduction. Mark your calendars and stay tuned for more details! Click here to register.
Find out more »
+ Export Events