Peggy O'Neill-Vivanco is the Coordinator of the Vermont Clean Cities Coalition. She is also workforce outreach coordinator at UVM's Transportation Research Center, working on FHWA grants that explore and develop career pathways in environmental transportation discipline, including shared mobility. She holds an MA from New York University. She is a year-round bike commuter, and advocate for safe bicycle and pedestrian infrastructure for all users.
Jessica Poulin Vermont Clean Cities Intern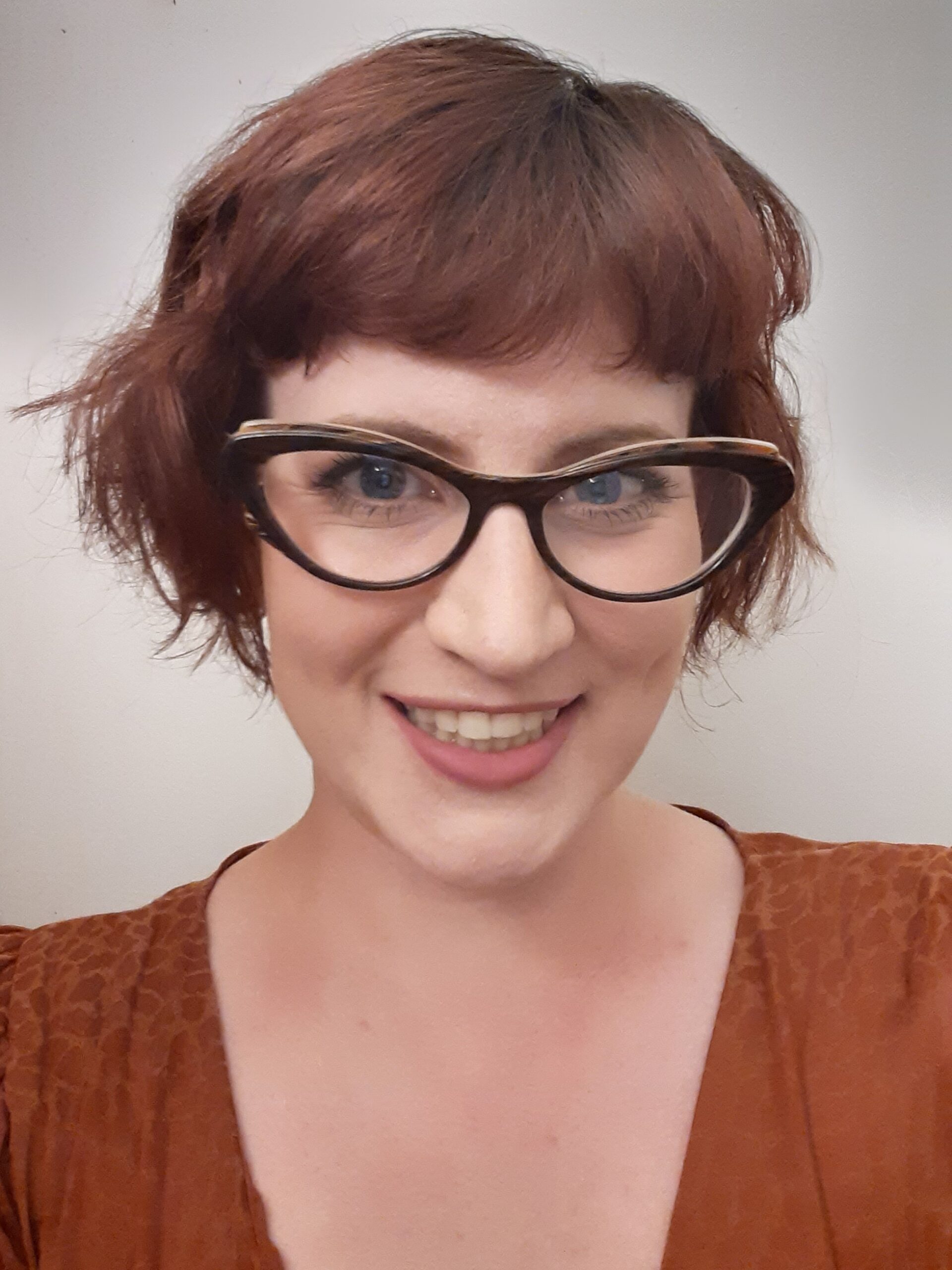 Jessica Poulin (she/they) holds an MS in Environmental Science: Sustainable Development and Climate Change. Their graduate work focused on the intersections between climate change, transportation systems, land degradation, equity and community planning.
Prior to Antioch, Jessica spent a number of years teaching in both South Korea and in public schools in Vermont. She holds a BA from Knox College in Creative Writing.
Jessica helps plan and conduct local events and webinars, plan and conduct social media campaigns, and assists with projects to reduce petroleum usage across Vermont equitably.