Peggy O'Neill-Vivanco is the Coordinator of the Vermont Clean Cities Coalition. She is also workforce outreach coordinator at UVM's Transportation Research Center, working on FHWA grants that explore and develop career pathways in environmental transportation discipline, including shared mobility. She holds an MA from New York University. She is a year-round bike commuter, and advocate for safe bicycle and pedestrian infrastructure for all users.
Eliana Fox Vermont Clean Cities Intern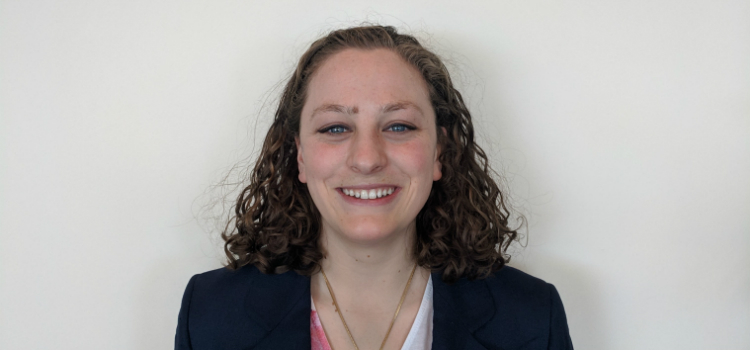 Eliana Fox is the Vermont Clean Cities Intern. Eliana's work is supported by the Clean Cities University Workforce Development Program at Argonne National Laboratory. She graduated from the University of Vermont in 2019 with a degree in Geography and a minor in Religion. Eliana is an avid bicycle commuter, and enjoys running and exploring Vermont in her free time.