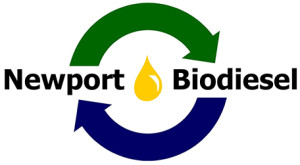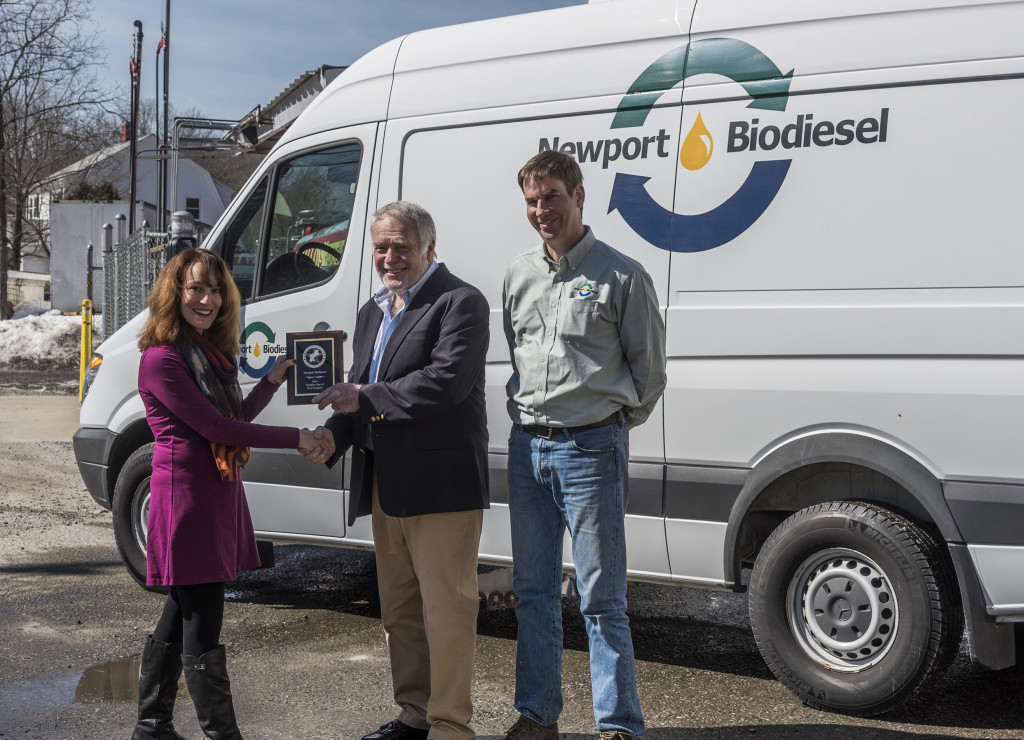 About the Organization
Newport Biodiesel production team is nationally recognized for their sustainable business and products they offer throughout the New England region. The biodiesel is produced in New England from second use or waste vegetable oil, and can fuel any diesel engine or home heating furnace.  Newport Biodiesel began in January of 2008, and since then they have been able to produce over one million gallons of alternative fuel for distribution throughout New England.
Newport Biodiesel is partnered with over fifteen hundred restaurants and facilities in New England to enable their fuel to be locally sourced. Each partner is provided containers and automatic collection for their waste, and is considered to be a part of the co-marketing program highlighting a sustainable community. Newport Biodiesel holds a high standard as it does not compete with food production, but works together with these facilities to produce their fuel entirely from local waste product.
Commitment to Petroleum Reduction
Newport Biodiesel is committed to local collection of waste vegetable oil, local production of biodiesel and local distribution to homes and business throughout the state.
As Newport Biodiesel is simple to use, biodegradable, and nontoxic they are reaching out into their community to expand their product into the home, not only for diesel fueled companies. They are committed to a sustainable model of protecting the environment, reducing their own carbon footprint, and to converting locally generated waste into a superior alternative fuel.
Newport Biodiesel's entire fleet is run on their own biodiesel thus creating an organization dedicated to not only the message of minimizing carbon footprint, but to the actual reduction by their own.